Deprecated: Function create_function() is deprecated in /customers/5/0/7/frepe.se/httpd.www/wp-content/themes/prophoto4/classes/pathfixer.php on line 20 Deprecated: Function create_function() is deprecated in /customers/5/0/7/frepe.se/httpd.www/wp-content/themes/prophoto4/classes/pathfixer.php on line 22 Deprecated: parse_str(): Calling parse_str() without the result argument is deprecated in /customers/5/0/7/frepe.se/httpd.www/wp-content/themes/prophoto4/classes/NrHtml.php on line 284 Deprecated: parse_str(): Calling parse_str() without the result argument is deprecated in /customers/5/0/7/frepe.se/httpd.www/wp-content/themes/prophoto4/classes/NrHtml.php on line 284 Deprecated: parse_str(): Calling parse_str() without the result argument is deprecated in /customers/5/0/7/frepe.se/httpd.www/wp-content/themes/prophoto4/classes/NrHtml.php on line 284 Deprecated: parse_str(): Calling parse_str() without the result argument is deprecated in /customers/5/0/7/frepe.se/httpd.www/wp-content/themes/prophoto4/classes/NrHtml.php on line 284 Deprecated: parse_str(): Calling parse_str() without the result argument is deprecated in /customers/5/0/7/frepe.se/httpd.www/wp-content/themes/prophoto4/classes/NrHtml.php on line 284 Deprecated: parse_str(): Calling parse_str() without the result argument is deprecated in /customers/5/0/7/frepe.se/httpd.www/wp-content/themes/prophoto4/classes/NrHtml.php on line 284 Deprecated: parse_str(): Calling parse_str() without the result argument is deprecated in /customers/5/0/7/frepe.se/httpd.www/wp-content/themes/prophoto4/classes/NrHtml.php on line 284 Deprecated: parse_str(): Calling parse_str() without the result argument is deprecated in /customers/5/0/7/frepe.se/httpd.www/wp-content/themes/prophoto4/classes/NrHtml.php on line 284 Deprecated: parse_str(): Calling parse_str() without the result argument is deprecated in /customers/5/0/7/frepe.se/httpd.www/wp-content/themes/prophoto4/classes/NrHtml.php on line 284 Deprecated: parse_str(): Calling parse_str() without the result argument is deprecated in /customers/5/0/7/frepe.se/httpd.www/wp-content/themes/prophoto4/classes/NrHtml.php on line 284 Deprecated: parse_str(): Calling parse_str() without the result argument is deprecated in /customers/5/0/7/frepe.se/httpd.www/wp-content/themes/prophoto4/classes/NrHtml.php on line 284 Deprecated: parse_str(): Calling parse_str() without the result argument is deprecated in /customers/5/0/7/frepe.se/httpd.www/wp-content/themes/prophoto4/classes/NrHtml.php on line 284 Deprecated: parse_str(): Calling parse_str() without the result argument is deprecated in /customers/5/0/7/frepe.se/httpd.www/wp-content/themes/prophoto4/classes/NrHtml.php on line 284 Deprecated: parse_str(): Calling parse_str() without the result argument is deprecated in /customers/5/0/7/frepe.se/httpd.www/wp-content/themes/prophoto4/classes/NrHtml.php on line 284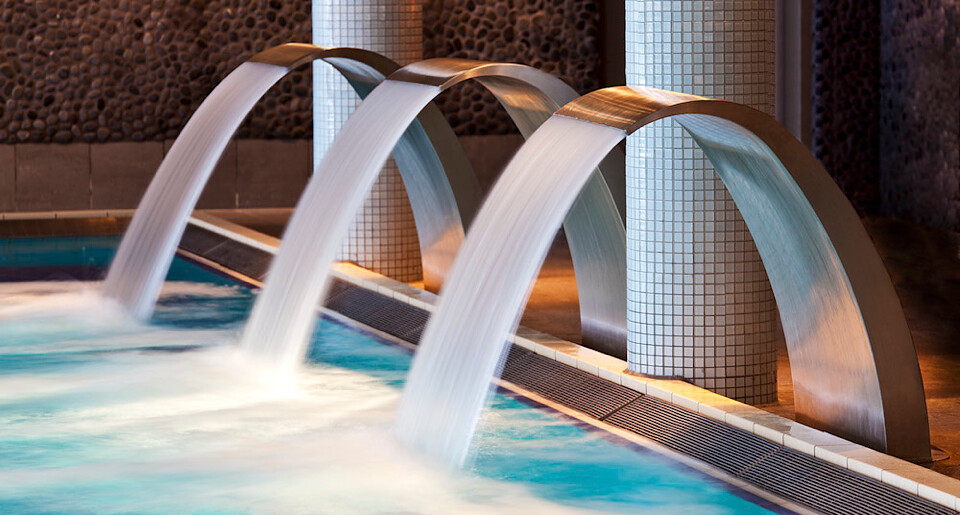 Fredrik Persson fotograf med bas i Södertälje, tar uppdrag i hela Sverige. Den perfekta samarbetspartnern för både tidningar och företag
som söker porträtt, produkt eller andra kommersiella bilder.
Vikten av att förstå att det krävs planering för att porträttera en VD på språng, se att det är värt det lilla extra när bilden stärker varumärket,
trumfar konkurrenter och väcker intresse i både intern och extern kommunikation.
Helt rätt fotograf vare sig du behöver porträtt, produktbilder eller andra kommersiella bilder där det är viktigt att inse att en fabrik eller
ett lager är proppat och planerat för effektivitet inte för att kunna ta tilltalande bilder i.
Därför måste man hitta guldkornen samt många gånger lägga lite tid på att förenkla miljön en aning.
Detsamma gäller ljuset ute i många lokaler och kontor som är starkt och anpassat för de arbetandes ögon men för bilder behöver det hjälp på traven.
Kundomdömmen:
"Wowwwwwwwwwwwwww skit snygga! I LOVE IT, Tusen tack och vi återkommer snart."
Bella Nilsson, NMT Transport
"Thank you very much, great pictures!"
Nicholas Standage, P.A.U Education
Jag har fått bilderna, kanonbra. Tycker bilderna blev riktigt bra fast byggnaden är så tråkig.
Kommer även spara dina uppgifter för framtida uppdrag.
Annelie Westlund, Sveriges Domstolar
"Thank you very much. I already sent them out to be uploaded on our website!
The pictures look great. Thank you so much"
Mareike Oetting, ICWE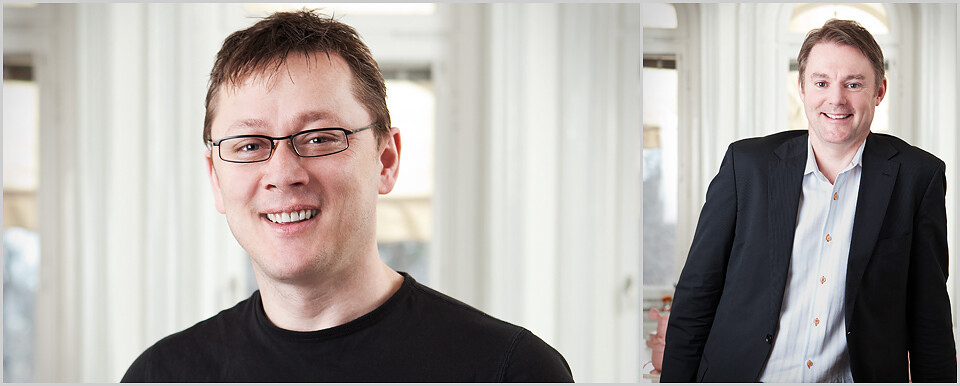 Några tidigare kunder: